SDM
[SELF-RECORDED]
[100% GENUINE]
Review
4.5+ Stars
Google
Amazon
Playstore
Rating
Easy

Updated

Syllabuswise

Quick

= SMART
Notes
Everything you need for self-study
smart study + super-quick revision
Notes updated till Year-End

Just 40 mins / topic

Complete official syllabus

Must revise points highlighted with

STARS **

Re-prepared for every upcoming exam

State special current affairs

Statewise dedicated team

Prepared by official exam professors (former)

Prev. year exams in-depth analysis

National & International current affairs

Personal notes writing space

Countless toppers suggestions taken

70% Qs match in Mains consistently for 5yrs

78%+ Qs match in PT consistently for 5yrs

Study anywhere, anytime [Print / App]

. . . and many more features that make mindplan notes "apka apna smart & sooper-quick notes"
High quality + performance
Official syllabus [PT, Mains]

• Not an iota more than official syllabus
• Not an iota less than official syllabus
Updated state current affairs
• Dedicated expert team for every state
• State exam specific CA & notes

70%+ Qns match evidence
• Only mindplan shares evidence video
• "After all, only RESULT matters"
5X study + 10X revision speed
Topicwise. Pointwise.
Tremendous hard work put to make notes quick & easy. Detailed mains notes
Power of **
All most important points for your upcoming exam highlighted with double stars (**)
Just 40 mins / topic
Concise + to the point + in-depth analysis. Notes prepared diligently. We value your time.
Book + App
Study anytime, anywhere with combined power of Book + App.
Free delivery + Easy returns
Free delivery pan India. No questions asked hassle free returns policy
Lowest price + Secure payment
Lowest price pan India + Secure Razorpay payment gateway, trusted by big brands.
Hindi / English

• Select language: Hindi / Eng
• Pioneer in Eng notes in many states
90% +ve feedback
• Many toppers & experts suggestions 
• Students find Notes like their own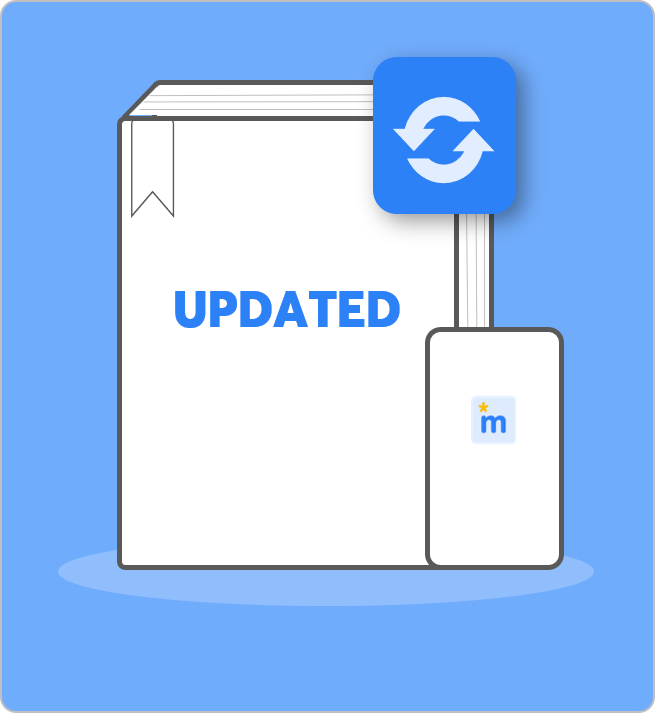 Notes updated via App [Excl]
• Stay updated till exam + Save money
• New version for every coming exam